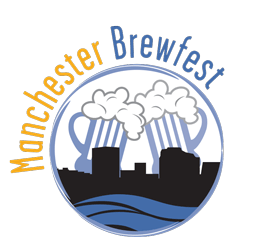 Saturday, July 29, 2017
Thank you to all those who attended the 2017 Manchester Brewfest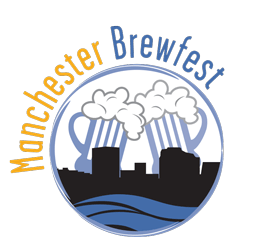 Saturday, July 29, 2017
Thank you to all those who attended the 2017 Manchester Brewfest
Manchester Brewfest to Benefit New Horizons for New Hampshire
The Manchester Brewfest team is proud to support New Horizons of New Hampshire. Their mission is to provide hunger relief, emergency shelter, safe affordable housing and supportive services to individuals and families who are homeless or in need enabling them to gain self-sufficiency and respect.
$27,500 Raised for New Horizons for NH
What a wonderful way to begin the morning. On September 7th we presented the check for $27,500 raised to benefit New Horizons for New Hampshire from the 2017 Manchester Brewfest. Thanks to everyone who attended and enjoyed the great beers, food, bier hall, and park. Special thanks to this year's sponsors Spectrum Marketing Companies, Samuel Adams, 965 The Mill, New Hampshire Blacktop Sealers, Inc., Amoskeag Beverages LLC, Members First Credit Union and Robert Martin, Ameriprise Financial.
Additional thanks to Stark Brewing Company for donating beer and labor, Bearded Sinners Beard Club of New Hampshire for all your hard work, Smuttynose Brewing Company for donating beer, American Flatbread Frozen Pizza for your participation and donation, White Birch Brewing for donating beer, Four Pines Brewing Company for your donation and all of our additional vendors for making the day a fun experience.
-Bill Herlicka
(Pictured left to right: Peter Telge, Jess Curtin, Bill Herlicka, Jim Butler, Michelle Casale, Mike Marett, Andy Orcutt)
2017 Brewer Lineup
Candia Road Brewing Co. & Nepenthe Ale House – Manchester, NH
2017 Brewer Lineup
Candia Road Brewing Co. & Nepenthe Ale House – Manchester, NH