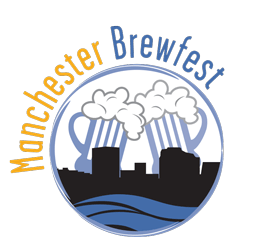 Save the Date!

7th Annual

Sunday, October 31, 2021
Check back soon for more updates and details!
Manchester Brewfest to Benefit The Value of Sport
Empowering Underserved Youth through Equal Access and Opportunity
Our Mission
To incorporate the values learned from sport, into children's lives, benefitting them, their families and their communities.
Our Vision
The Students engaged in Value of Sport will have very clear goals for their life and with the guidance and support of their Personal Life Coach, accomplish them, all while becoming the best version of themselves they can be.
2019 Festival Sponsors
2019 Food & Vendor List
2019 Food & Vendor List
Music by Fest Sponsor